meta data for this page
Quick start on mNVR BITREK connection
Complete set
In the box you will find:
mNVR BITREK device

Warranty card

GPS antenna

Wifi antenna

2 LTE antennas

Power cord

CONNECT bus cable

Cable sensors

Wrench
---
Connection
Using a wrench, unscrew the screws and remove the spare bar:

After installing the SIM card, connect the antennas to the device:
Example of power connection: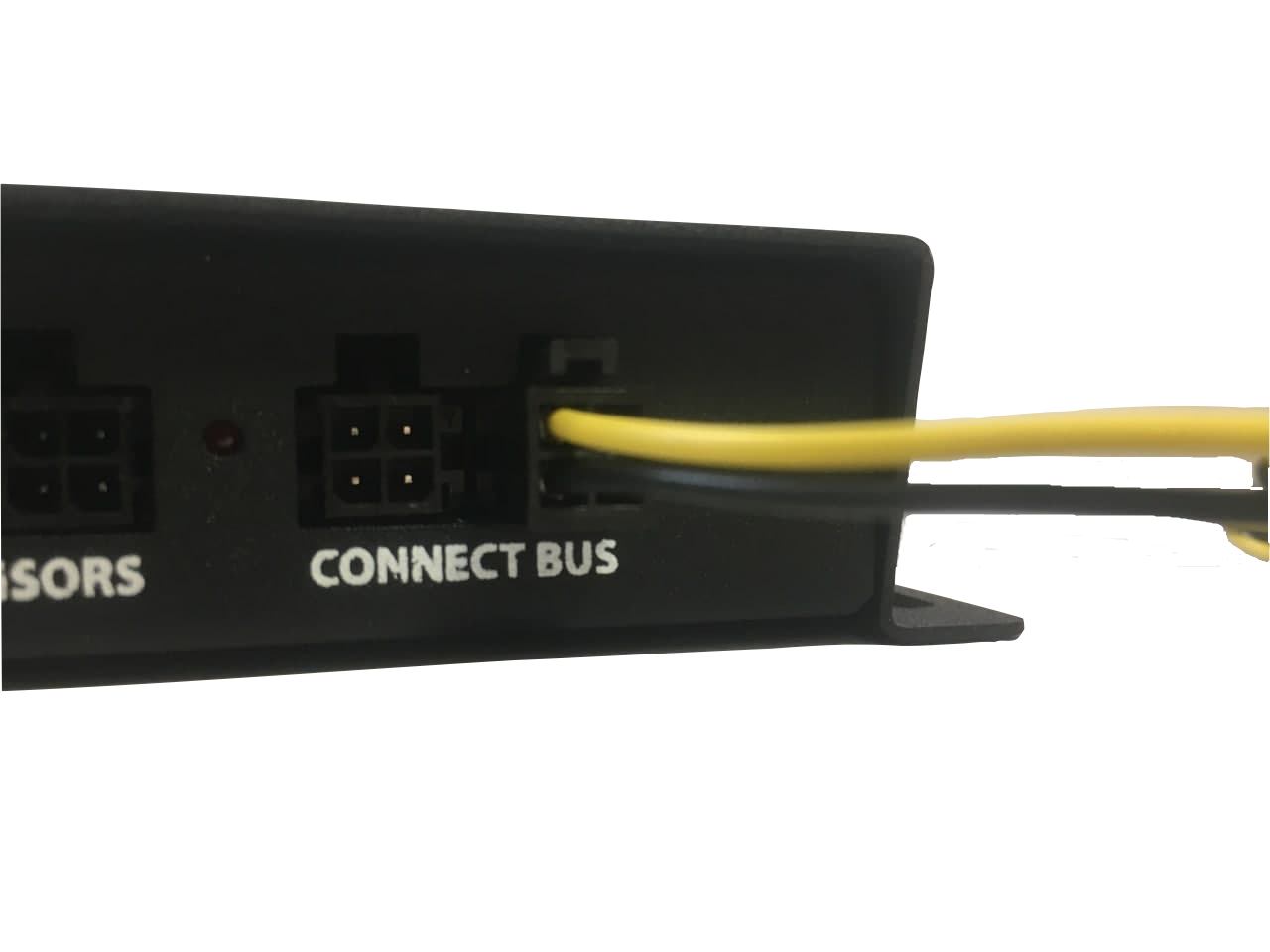 After connecting to the power supply, it takes 1-2 minutes to download the device.
After downloading, make sure that the indication was successful
| Indicator color | Location | Value | Status |
| --- | --- | --- | --- |
| red | from the cameras | CAN power and status indicator | should be lit continuously if CAN is connected, flashes if CAN is not connected, if not lit - then power problems or CAN |
| blue | from the antennas | Wi-Fi indicator | first blinks frequently searching for a network, then blinks less often if an access point is found |
| yellow | from the antennas | Internet indicator | glows in the presence of the Internet |
| green | from the antennas | GPS indicator | Does not glow in the absence of GPS |
| orange | from the antennas | Modem indicator | flashing |
---
Getting Started
After connecting the device to the power supply, it must be connected to the Internet. You can do this in two ways:
Using Wi-Fi;

With the help of the cloud.
The first way: Using WI-Fi

find the Wi-Fi device in the list (NVR_IMEI-unique device number)

Then enter the password to Wi-Fi which is printed on the sticker of the device, in our case it is "NVR12345"

If everything is done correctly, we will see that connected to the network:
Then enter the address "10.42.0.1" in your browser, enter the password and go to the device control menu (On some models of phones, the connection may not be immediate. In this case, you need to wait about 30 seconds and try again)
Go to the

site

enter the IMEI and password that is printed on the sticker of the device: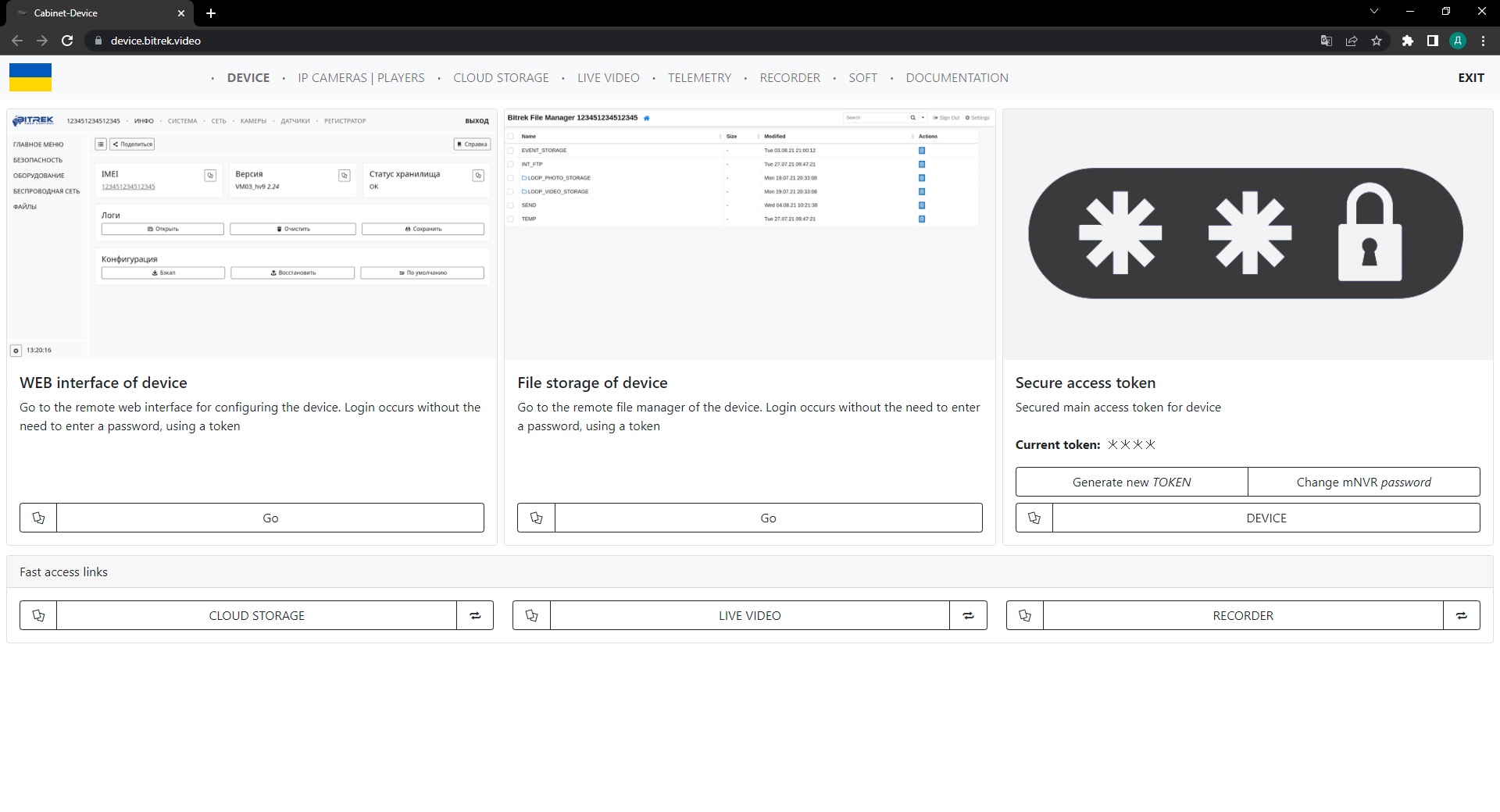 Done! We are in the device management menu